Your Event. Your Style. Your Day.
Your Event. Your Style. Your Day.
Your Event. Your Style. Your Day.
Your Event. Your Style. Your Day.
Your Event. Your Style. Your Day.
Your Event. Your Style. Your Day.
Your Event. Your Style. Your Day.
Celebrate your wedding, corporate or social events with Bond BallRoom
With stunning panoramic views of Hartford's City skyline that surround you and 5,000 square feet of event space, the Bond Ballroom has your special day covered. At The Bond Ballroom guests will enjoy award winning hospitality, with views that will amaze them as they dance on our 20′ by 40′ dance floor, one of the largest in Connecticut. The Bond Ballroom is able to accommodate up to 350 guests, customizing stunning solutions for your event. After your event, guests may stay at The Goodwin Hotel, Hartford's #1 boutique hotel at a discounted rate, located just one block away from The Bond Ballroom.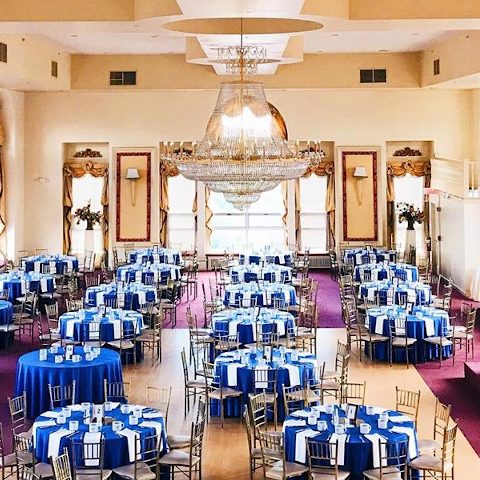 The Bond Ballroom's world-class professionalism and dedication will guarantee a perfect event to fit your unique business culture. Whether you are looking to host an outstanding business conference, networking event, fundraiser, or just celebrate with co-workers, The Bond Ballroom will make sure your event is unforgettable.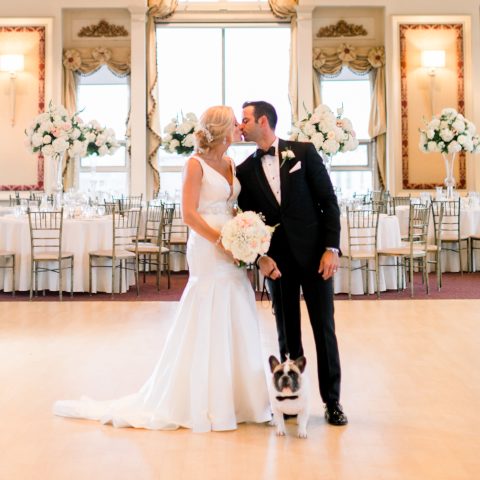 Make your special night one you will never forget at The Bond Ballroom. Wedding packages are completely customizable, so we can accommodate any need. Our elegant ballroom and facilities will ensure your magical night will be everything you've always dreamed it would be. The Bond Ballroom is a truly magnificent setting for your wedding and we will commit to making memories that will last a lifetime!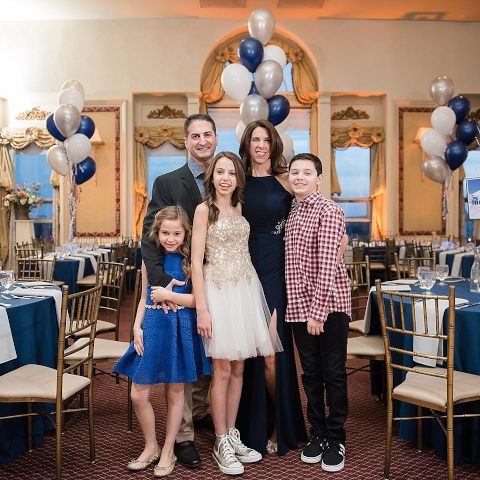 Here at the Bond Ballroom, we are ready to take any event to the next level. We will perfect Proms, Birthday, Graduation, and Anniversary Parties, Sports Banquets, you name it! Our staff is dedicated and prepared to make your special occasion one to remember!
Bond Ballroom
Wow your guests as they enter the ballroom through a set of lovely French Doors that will lead them into our 5000 square foot grand ballroom. The Bond Ballroom can accommodate anywhere from 100 to 350 guests comfortably and the Ballroom's dance floor is 20 by 40 and is the only dance floor of its kind in the Hartford area. Three walls of elegantly appointed windows stretch to the ceiling and overlook the cityscape, Capitol and downtown Hartford. Each window also offers a comfortable window seat, so your guests may sit right in the window to enjoy the spectacular views. The Bond's massive crystal chandelier is the centerpiece and truly a magnificent sight.